COVID-19    Office Social Distancing Solutions
The UK governments social distancing guidelines and recommendations are likely to cause disruption to the working practices of many office based businesses.
There's no need to dramatically cut or stagger staff attendance
OFS Office Furniture Solutions have several options to both make your office social distance friendly, and making it social distance friendly while losing the smallest number of workstations and keeping your staff confident that they are safe while at work. We are also able to help businesses with their remote working furniture requirements to help employees who are going to start working from home long term be more comfortable and focused and so more productive than 'sitting at the kitchen table'.
To find out more and to discuss your requirements and our solutions call us on 0844 573 6083 or email info@officefitoutservices.co.uk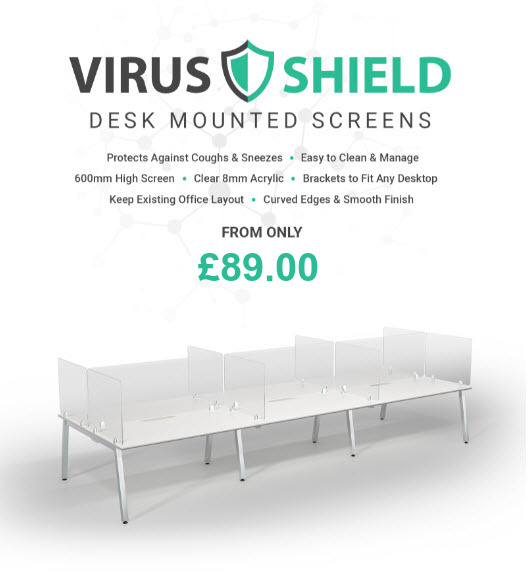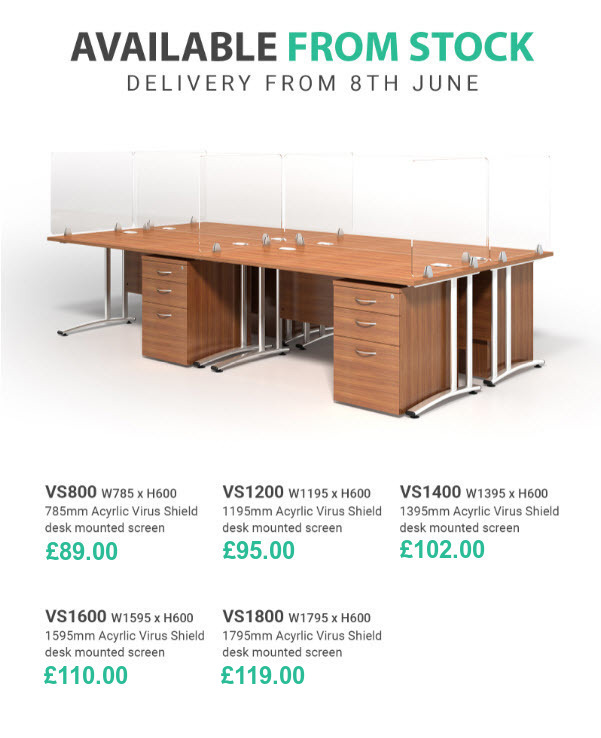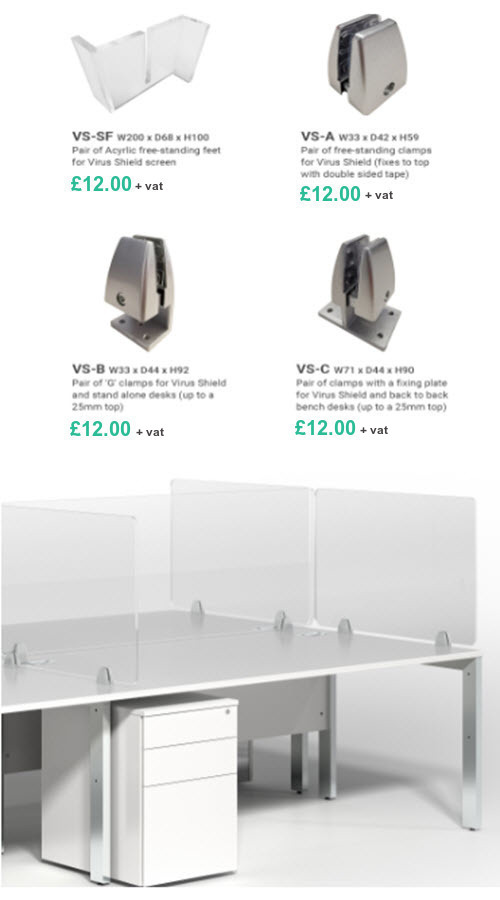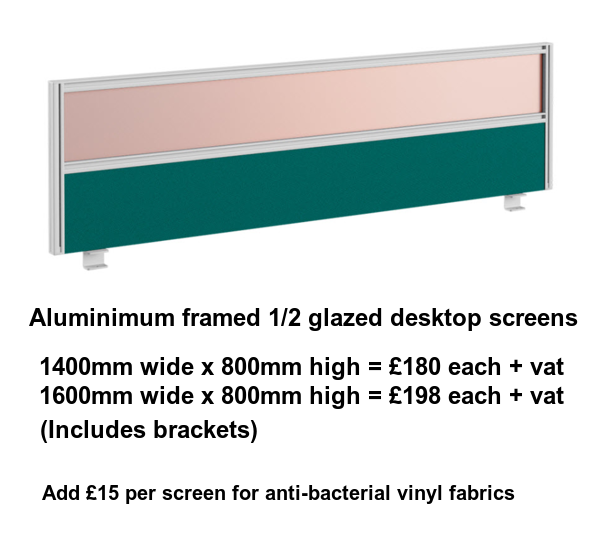 Call Now On  –  0844 573 6083